Since 2016,
many different and exciting missions!
Before KAROPTIMA:
Many years of experience always with « bilingual » French/English positions.
First as Export Assistant working from Asia to America and of course Europe.
Then, during 10 years, as Top Executive Assistant in medium companies to large-sized groups with different types of activities.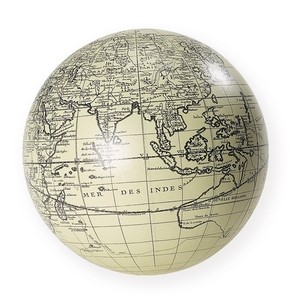 From 2016 until now with KAROPTIMA, the main and still operational ones:
My first mission began when my dance teacher said to me one day: Go on, create your own business and we will have work for you. What a challenge!
And she was right as it has been lasting all these years.
For HAND TO HAND,
I have been taking in charge first some admin basic work (writing letters, dealing with data base,…).
Then it became more and more focussing on organizing projects and events with both national or foreign groups around Bordeaux.
But it can also be taking part of events both in France and abroad as for example international competitions.
My second and still lasting mission is a partnership with someone specialized in pastry products and working both in France 'PASTRY PARTNER' as well as representing famous brands and products abroad -mainly Middle-East countries.
While she is travelling, I take in charge both the visit reports (from audio files) and the updating of her prospects-customers data base.
Moreover because it is a remote work, it has to be reactive and efficient!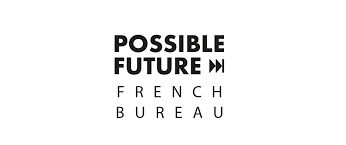 Third important and long mission in partnership with POSSIBLE FUTURE – FRENCH BUREAU, a start-up dealing with innovative projects of many kinds. But fast growing company with also means growing amount of admin work!
Remote activity scheduled upon needs and dealing with updating suppliers invoicing data bases and controlling expenses of the team.

Should you have any questions on what was achieved apart from these 3,
please feel free to ask me.